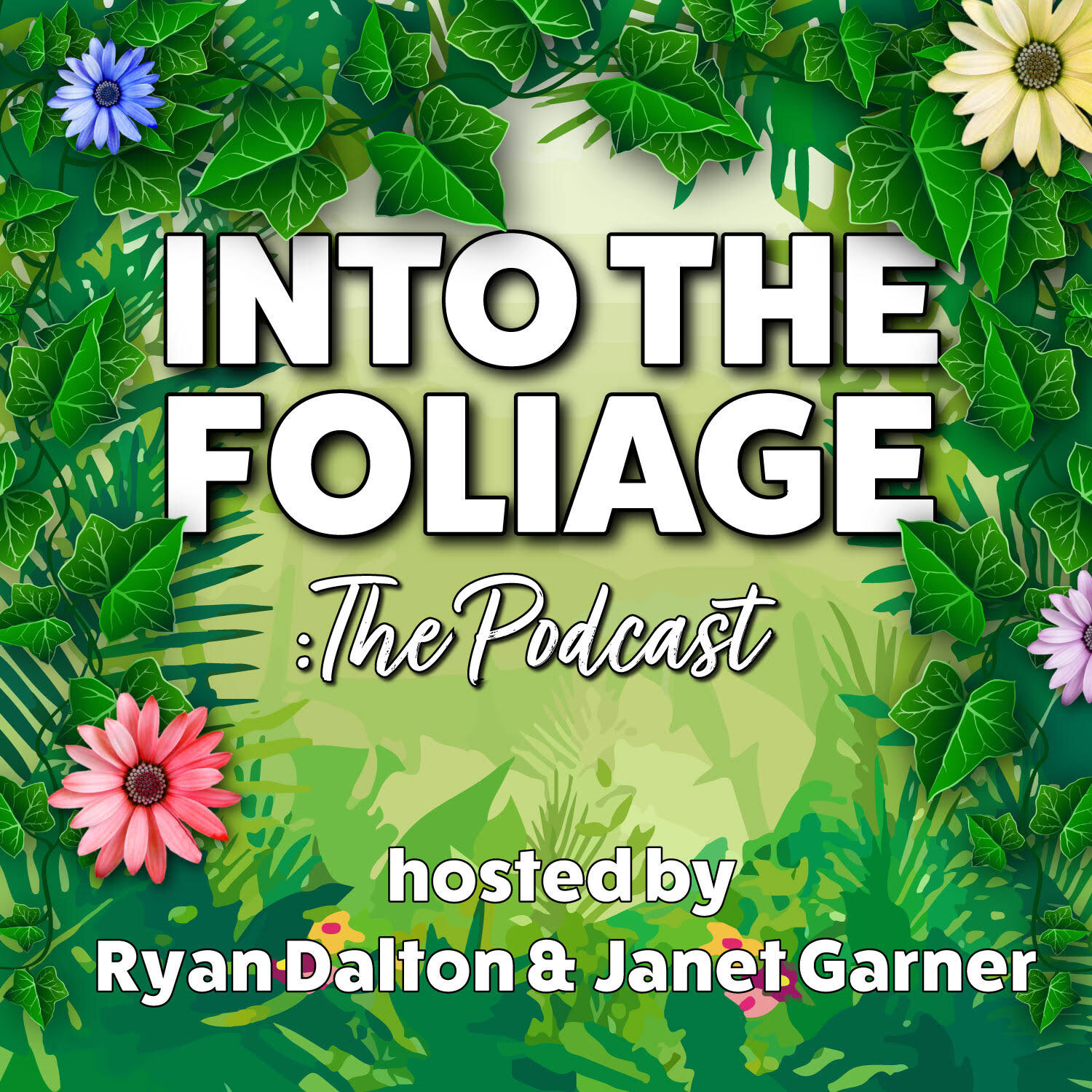 With it being the month of #NoMowMay & many people celebrating letting grasses & flowers grow in their gardens, Jan & Ryan thought it would be perfect to invite botanist & author back onto the show to talk about his upcoming new book, Where The Wild Flowers Grow.
Leif tells us what we can expect from this new & exciting new book & what aims he has for the reader to take away.  Leif unpacks the journey he went on to find rare wildflowers around the UK & Ireland during the challenging pandemic years & share a tale of how one flower, almost ended with his arrest on New Years Day.
You can pre-order Leif's book here.
If you'd like to keep up to date with Leif, then you can follow him on social media @Leifbersweden
To follow us on social media visit @intothewildpod for Twitter & @intothewildpodcast for Instagram. You can also find Jan on @janetgarnercomedy or Ryan on @mrryanjdalton
Love the show or simply enjoyed this episode? You can buy us a coffee to say ta at https://ko-fi.com/intothewildpod
MERCH: intothewildpodcast.teemill.com
Into The Foliage is your monthly plant podcast series part of Into The Wild, bringing you chat from professionals about a huge variety of leafy topics.
This episode is sponsored by Leica Sport Optics.