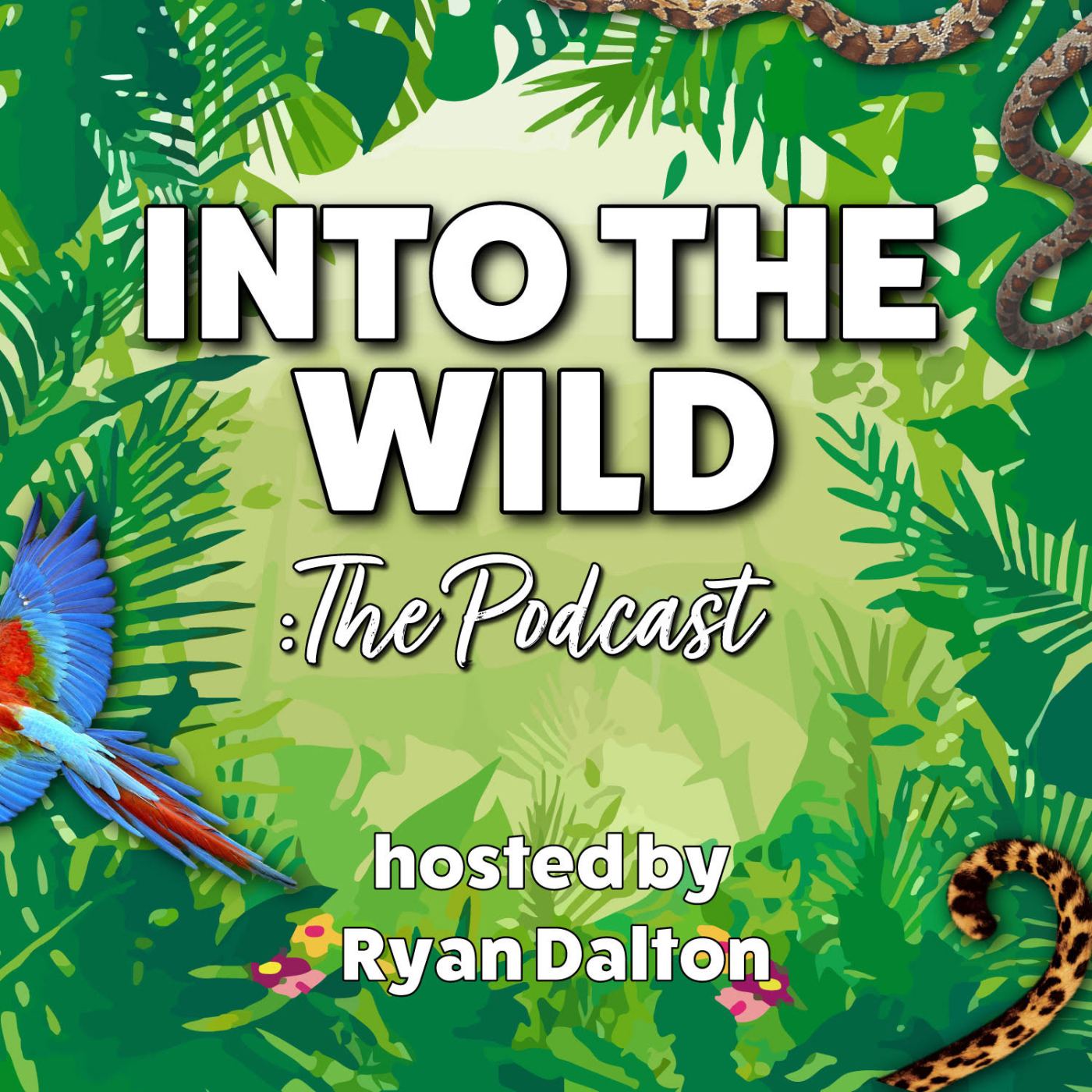 Well, everyone else is talking about it so I thought I would too!
Seaspiracy, a film that needed to be made but when it was, was it done right or were there missed opportunities & misinformed messages? I certainly felt like there was but I don't work with the ocean so I thought I should get some help. My guests this week to answer my questions about this FISHY documentary were science communicator & co-founder of MISS- Elasmo, Jaida Elcock & marine biologist who is working to prevent illegal fishing, Marine Cusa.
I was keen to ask Jaida & Marine what points of the film they thought were good & what points they felt were.....not so spot on. Jaida explains to us the importance of getting the communication right & why certain messages in the film may not be the right ones to be pushing, whilst Marine rights some of the wrongs regarding talks about some NGO's in the film.
There's lots to unpack on this episode but let me remind you this show is not here to change your mind on Seaspiracy. This episode is here to add to the research you are hopefully doing on the topic of sustainable fishing & marine conservation.
If you'd like to keep up to date with the projects & work Jaida & Marine are working on, you can do so on Twitter @SoFISHstication & @MarSciCaf & for Instagram @marscicaf & @sofishstication_
If you'd like to learn more about Jaida's organisation, MISS-Elasmo (Minorities In Shark Science) then click here. 
Handy reference guide regarding facts in Seaspiracy here.
To follow us on social media visit @intothewildpod for Twitter & @intothewildpodcast for Instagram. You can also find Ryan on @mrryanjdalton
Love the show or simply enjoyed this episode? You can buy me a coffee to say ta at https://ko-fi.com/intothewildpod
Into The Wild is your weekly wildlife, nature & conservation podcast, bringing you chat from professionals about a huge variety of wild topics.
This episode is sponsored by Leica Sport Optics.