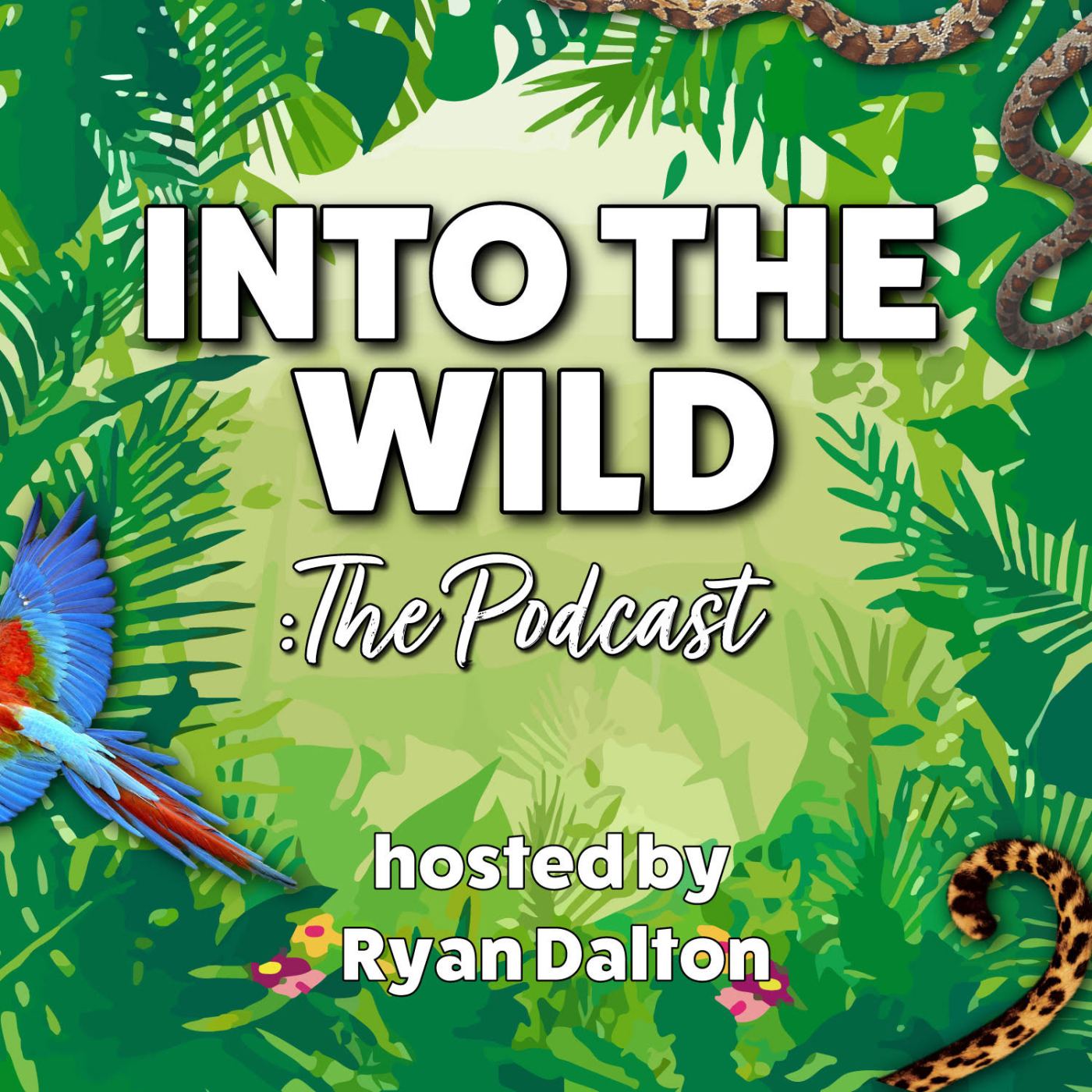 A weekly podcast series dedicated to wildlife & nature where host Ryan Dalton (@mrryanjdalton) chats to experts in the field of natural science. Discussing everything from facts of individual specie, to more complex conservation topics. You need look no further for your wildlife updates. Also featuring a monthly side series about plants, trees & fungi called into The Foliage with co-host Janet Garner (@janetgarnercomedy).
Episodes
Monday Oct 17, 2022
Monday Oct 17, 2022
When we talk of a wolf, a number of things could come to mind. Maybe a folklore store? A character in a childhood film? An image of a woodland with a huge moon in the background? Or I'd imagine, for most of this audience, we think of an animal of great importance, both culturally & environmentally. A lost animal in the UK & throughout Europe, but one that is also coming back, to Europe that is.
Yet, do we consider how difficult or easy this can be? To bring back the wolf? What has to be done or considered & who has to be spoken to? Well one person that has spent a long time working that out is conservation social scientist Hanna Petterson & Hanna joins me on this show to have this very chat with me.
To book a free ticket to watch Into The Wild's Beyond The Trigger on Thursday 20th October LIVE on YouTube, Click Here
To buy a copy of London Wildlife Trust's new book, London in the Wild, Click Here
If you'd like to keep up to date with Hanna then you can do so on social media at @HannaP3TT
To follow us on social media visit @intothewildpod for Twitter & @intothewildpodcast for Instagram. You can also find Ryan on @mrryanjdalton
Love the show or simply enjoyed this episode? You can buy us a coffee to say ta at https://ko-fi.com/intothewildpod
MERCH: https://intothewildpodcast.teemill.com/
Into The Wild is your weekly wildlife, nature & conservation podcast, bringing you chat from professionals about a huge variety of wild topics.
This episode is sponsored by Leica Sport Optics.