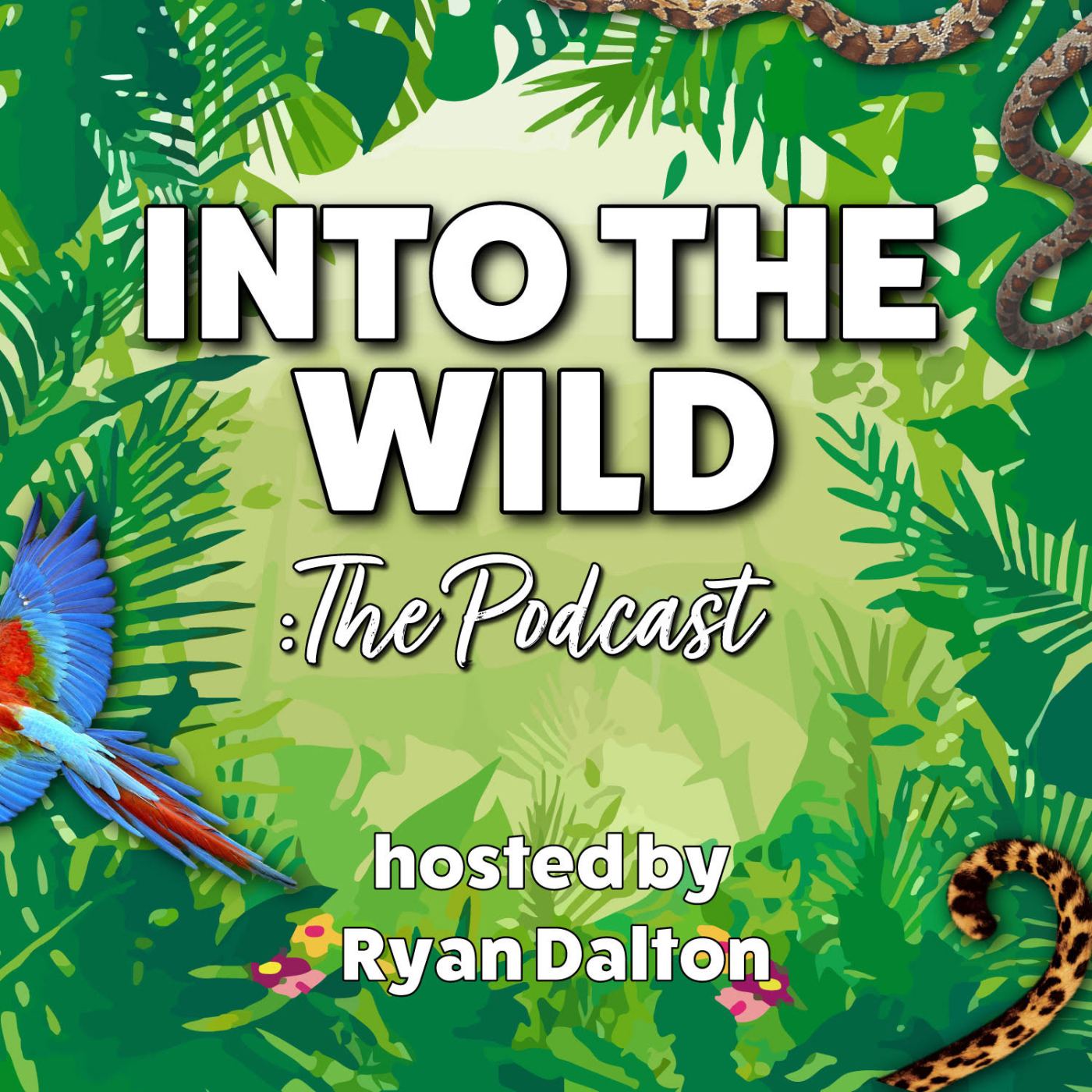 One thing it's easy to forget to do is actually stop & celebrate wildlife. Learn about it & go find it sure, but simply celebrate it or a majestic moment is easy to forget. On this week's episode we are making sure we absolutely do not forget to do that as we sit back & talk with vet, author & fan of the wildlife world, Gill Lewis about the upcoming Sky Dancer Day.
Gill shares all about what this celebration is all about & what can be expected from this years event & also a bit more about another day later in the year, Hen Harrier Day. 
We also get a chance to discuss Gill's books & how writing for the youth & encouraging them to be creative too, can help them engage more with the natural world.
Sky Dancer Day takes place May 14th 2022 with more info here
If you'd like to keep up to date with Gill then you can follow her on social media @Gill_Lewis
To follow us on social media visit @intothewildpod for Twitter & @intothewildpodcast for Instagram. You can also find Ryan on @mrryanjdalton
Love the show or simply enjoyed this episode? You can buy us a coffee to say ta at https://ko-fi.com/intothewildpod
MERCH: intothewildpodcast.teemill.com
Into The Wild is your weekly wildlife, nature & conservation podcast, bringing you chat from professionals about a huge variety of wild topics.
This episode is sponsored by Leica Sport Optics.