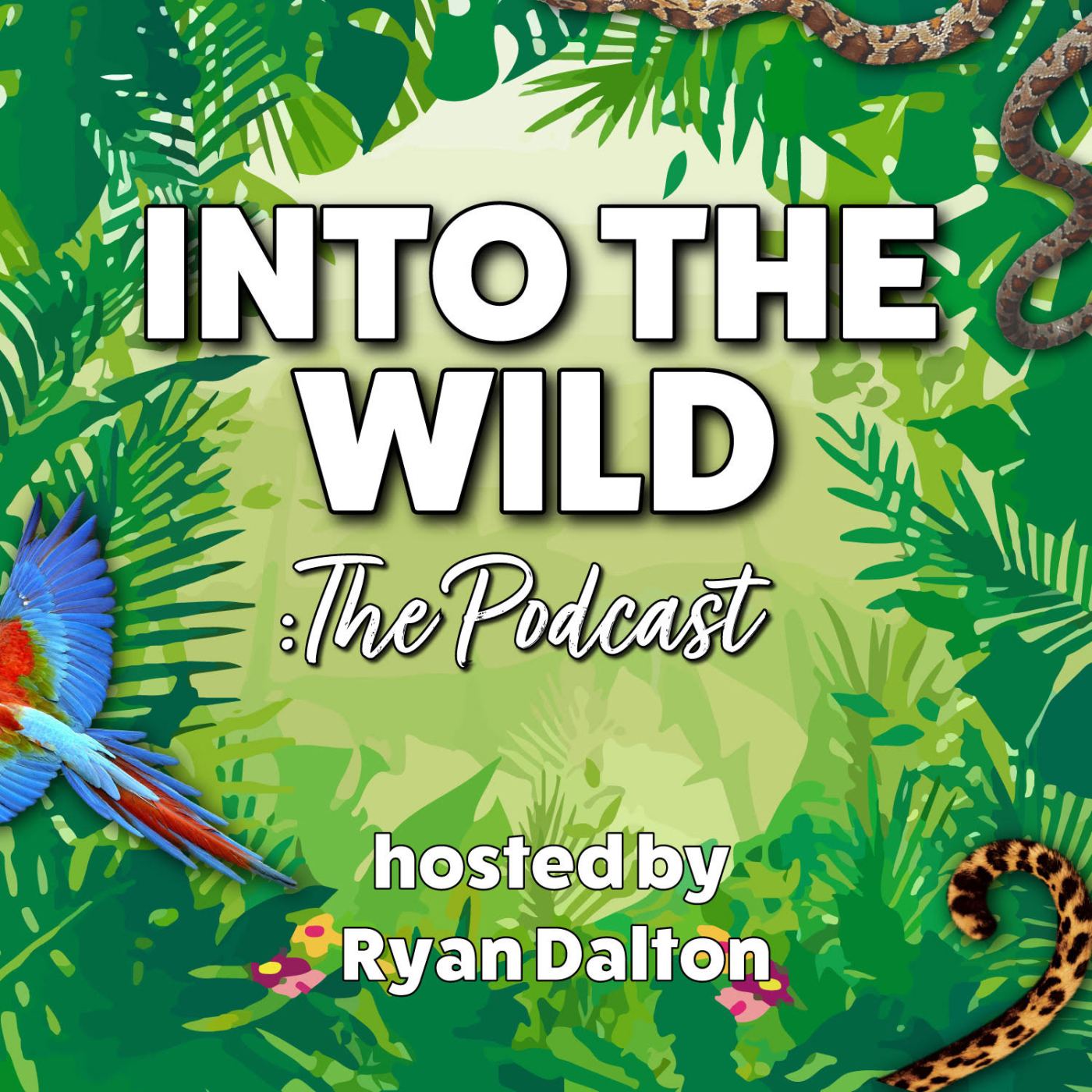 When I decided to chat about squirrels & how to manage nature media there really, REALLY was only 1 person I could chat with & that's wildlife photographer & creator of the wildlife film, The Squirrels & Me, Dani Connor.
Dani dives in to tell me how this wonderful film about rescuing 4 baby red squirrels in north Sweden came about & how that led her onto using wildlife photography & video content to connect people with nature, all around the world.
If you'd like to keep up to date with Dani then you can follow her on Instagram & Twitter @daniconnorwild
You can also find Dani's film, The Squirrels & Me here.
To follow us on social media visit @intothewildpod for Twitter & @intothewildpodcast for Instagram. You can also find Ryan on @mrryanjdalton
Love the show or simply enjoyed this episode? You can buy us a coffee to say ta at https://ko-fi.com/intothewildpod
MERCH: intothewildpodcast.teemill.com
Into The Wild is your weekly wildlife, nature & conservation podcast, bringing you chat from professionals about a huge variety of wild topics.
This episode is sponsored by Leica Sport Optics.