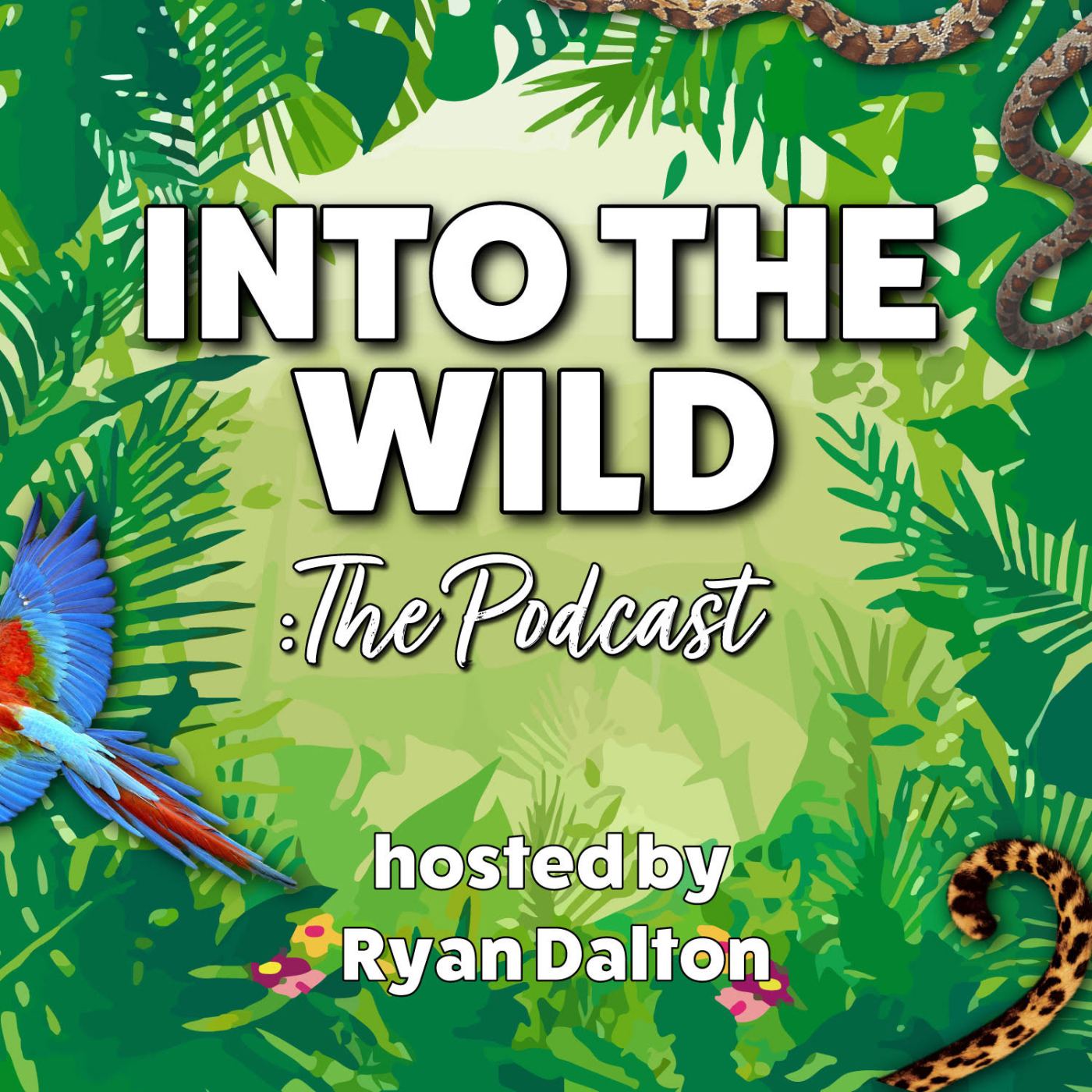 As many of you know, Into The Wild has discussed hunting on the show before & we have discussed bird crime in the UK. It may surprise you to know that I also sometimes get DM's calling me biased due to the guests I have on my show (LOL) SO because of that, I thought, heck, why not talk to a hunter too? So where we go, on this episode I speak with Charlie Jacoby from Fieldsports TV about Gamekeeping & Hunting in the UK.
I took this opportunity to ask Charlie some questions about this topic that either, I don't know about or that I may have a few issues with. From what needs to change in UK gamekeeping to help biodiversity, why burning heather is a thing & what Charlie believes needs to happen in order to put an end to UK bird crime. Not all the answers sat well with me, I challenged where I could & I listened, that's what I ask you to do too.
If you'd like to keep up to date with Charlie & his work, you can do so via the Fieldsports YouTube channel.
To follow us on social media visit @intothewildpod for Twitter & @intothewildpodcast for Instagram. You can also find Ryan on @mrryanjdalton
Love the show or simply enjoyed this episode? You can buy us a coffee to say ta at https://ko-fi.com/intothewildpod
MERCH: intothewildpodcast.teemill.com
Into The Wild is your weekly wildlife, nature & conservation podcast, bringing you chat from professionals about a huge variety of wild topics.
This episode is sponsored by Leica Sport Optics.