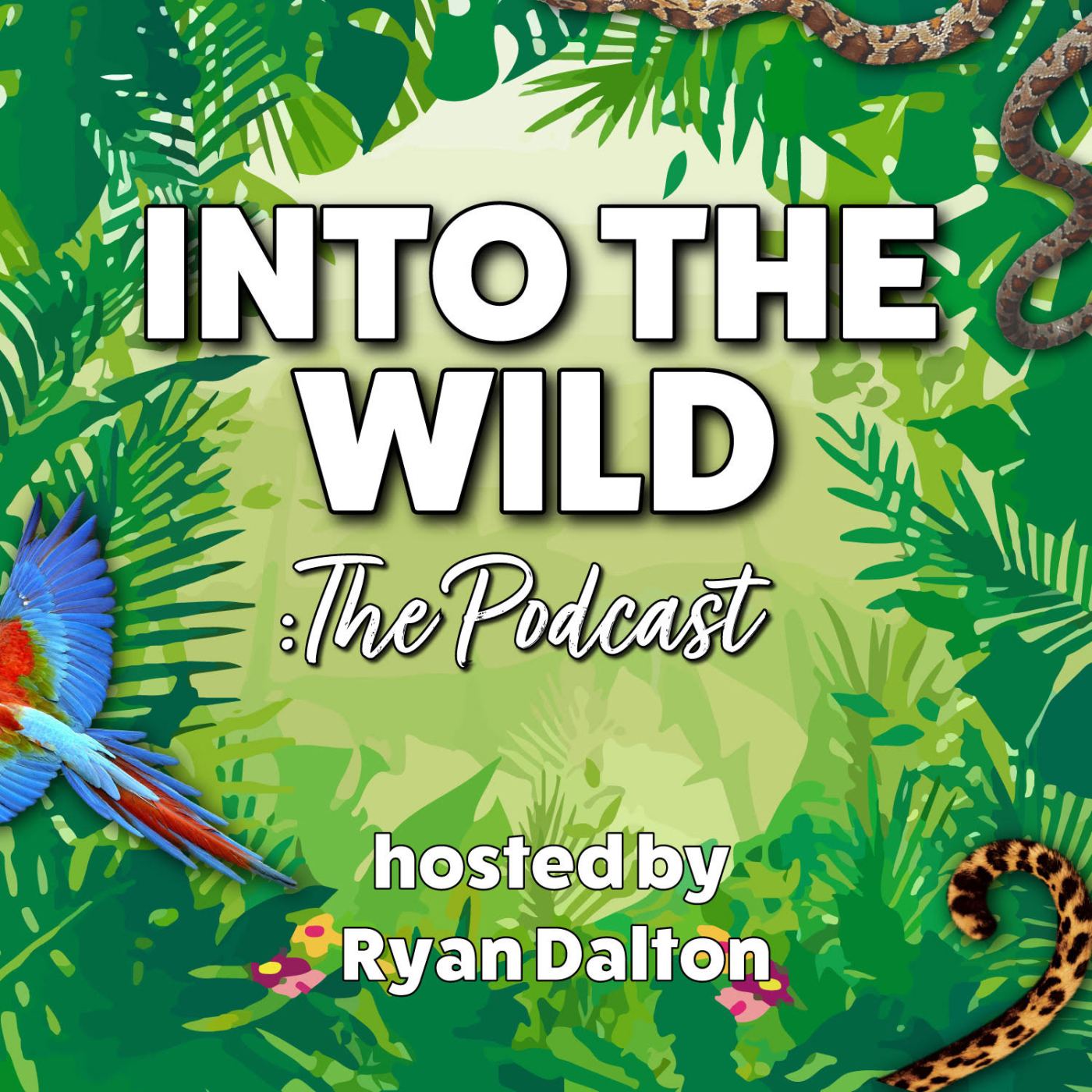 Each year we look forward to different animals arriving to England to say for a period of time in our little confusing island that we call home, but how complex is it? Migration I mean. This week I chat to bird ringer & assistant field worker Ellie Mayhew about animals that migrate & bird ringing.
From the different animals that visit the UK & the reasons why, to how bird ringing being a wonderful & important way to monitor migratory birds, join me as I learn about the animals that travel.
If you'd like to keep up to date with the projects & work Ellie is working on, you can do so on Instagram @Elliemayhew.
To follow us on social media visit @intothewildpod for Twitter & @intothewildpodcast for Instagram. You can also find Ryan on @mrryanjdalton.
Love the show? Chuck us a few quid at www.patreon.com/intothewildpodcast
Into The Wild is your weekly wildlife, nature & conservation podcast, bringing you chat from professionals about a huge variety of wild topics.
This episode is sponsored by Leica Sport Optics.