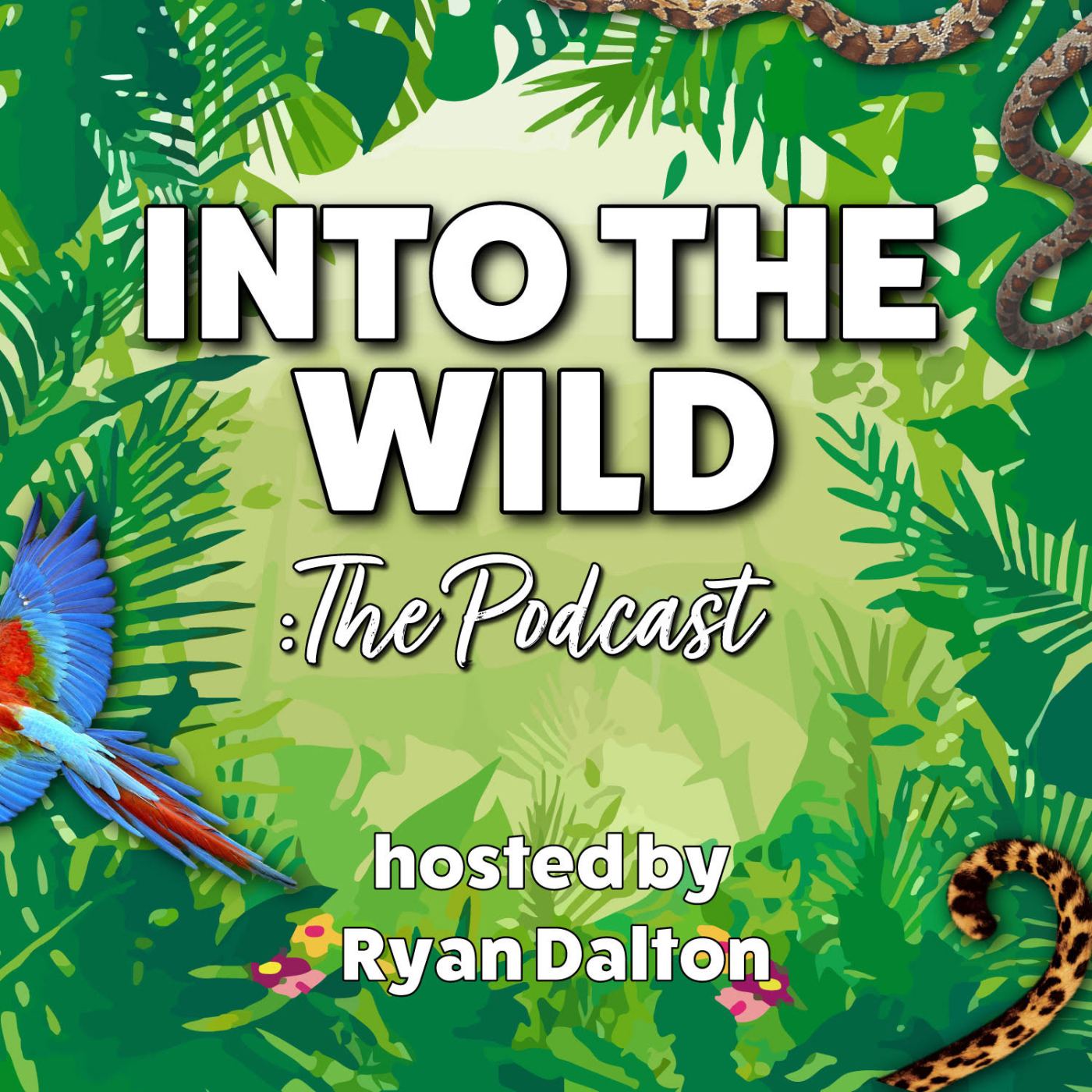 The Bahamas. A place we all know we want to go to but we rarely hear about when it comes to the environment or wildlife. What's happening out there? What wildlife can you see? What challenges is it facing? Well on this episode I talk with Bahamian activist & conservationist Niel Leadon.
Niel sheds some warm Bahamian sunlight on what wildlife you can see, what issues there are surrounding it whilst also telling us what kind of solutions are often used with these problems. Niel talks specifically about a project he worked on recently where he campaigned to stop oil drilling off the coast of the Bahamas & told me what the outcome of this was. 
If you'd like to keep up to date with the projects & work Niel is working on, you can do so on Instagram @Natureboyniel.
To follow us on social media visit @intothewildpod for Twitter & @intothewildpodcast for Instagram. You can also find Ryan on @mrryanjdalton
Love the show or simply enjoyed this episode? You can buy me a coffee to say ta at https://ko-fi.com/intothewildpod
Into The Wild is your weekly wildlife, nature & conservation podcast, bringing you chat from professionals about a huge variety of wild topics.
This episode is sponsored by Leica Sport Optics.