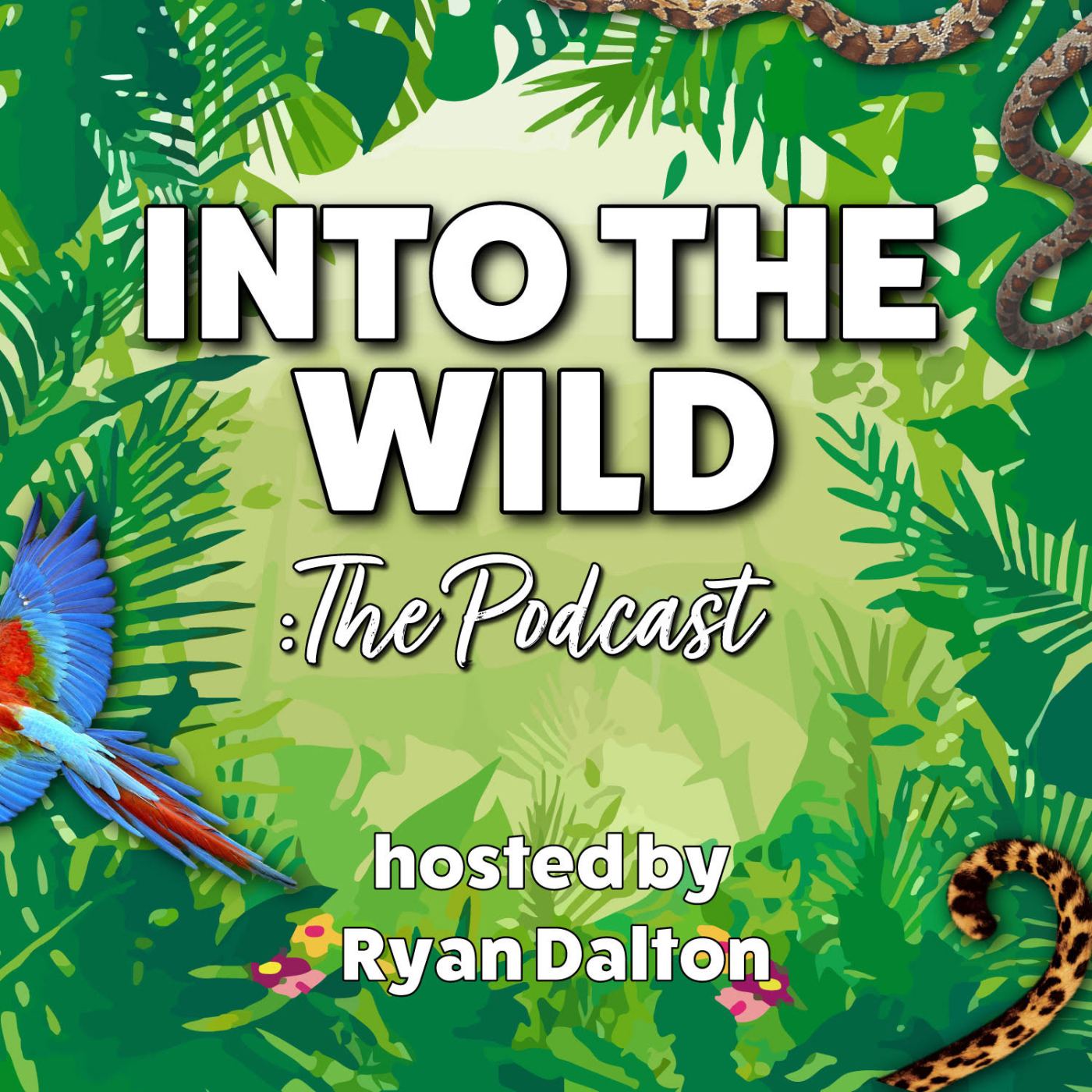 Over the last 12 months, we have all appreciated nature more & many of us have been documenting it, whether that be on a DSLR or the camera on our phones, but wildlife photography is so much more. I always wondered how people get fully into it. How does it become a job? What are the highs & what are the challenges?
On this episode I find out as I speak with award winning wildlife photographer Luke Massey.
From the story of how he got into wildlife photography, some of his experiences & even challenging the ethics involved with the job, this episode is packed with tips & bits of advice for any future photographers.
Luke finishes with telling us the story of Wild Finca. A project he & his partner have set up to agro-rewild a plot of land in North Spain.
Thanks again for listening. If you'd like to keep up to date with the projects & work Luke is working on, you can do so on Instagram & Twitter @LMasseyImages.
You can now become a part of Into The Wild's Patreon at www.patreon.com/intothewildpodcast & gain access to exclusive shows, including a short extra episode with Megan.
You can also get in touch with me at intothewildpod@gmail.com or on social media @intothewildpod on Twitter @intothewildpodcast on Instagram. Whether it's just to say hello, share some thoughts on an episode or even to let me know you'd like to hear about next! 
This episode is sponsored by Leica Sport Optics.