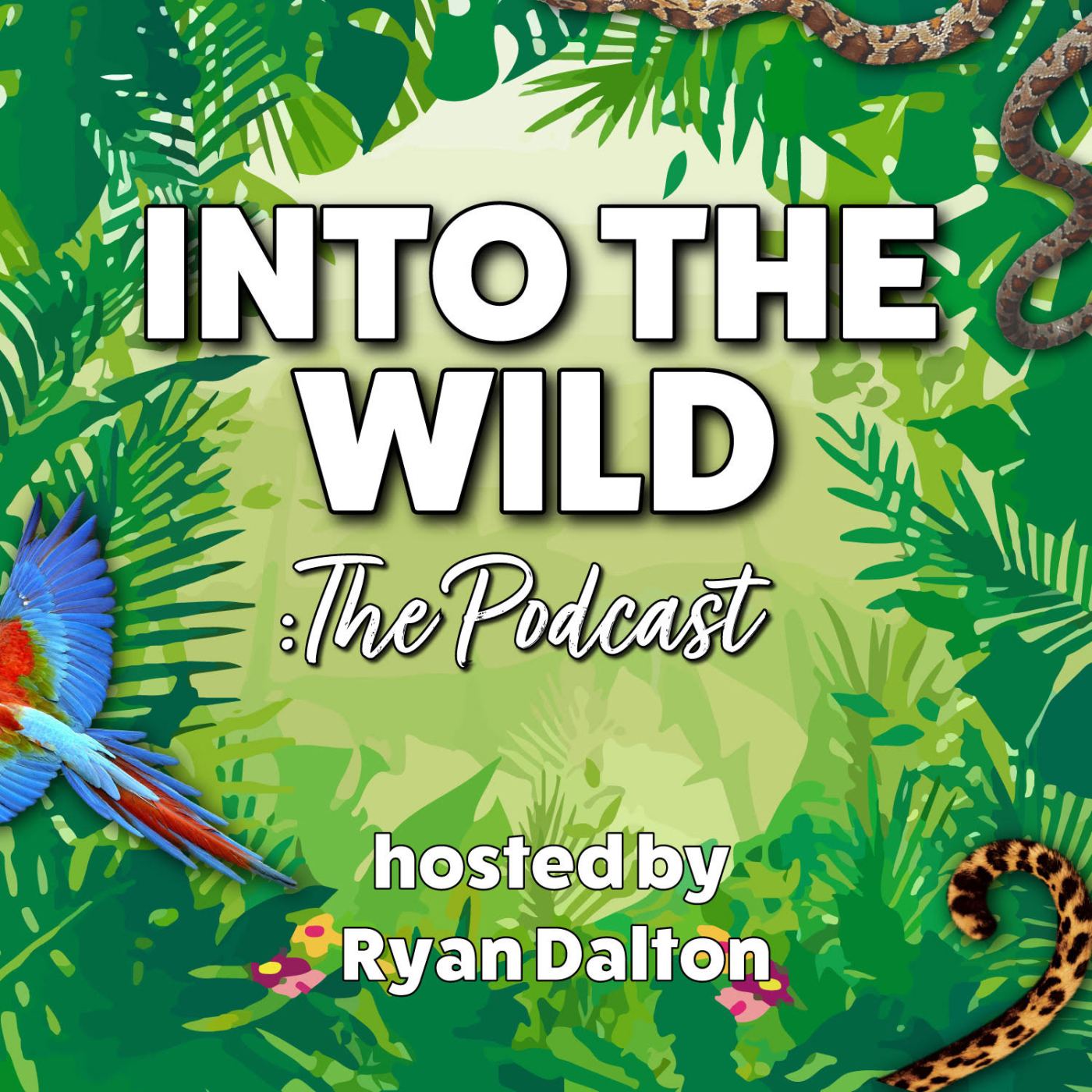 Ooof put that heating on & make me a brew IT'S WINTER! A time of year that many of us may shiver at or prefer to hibernate under the duvet with some snacks & a Netflix marathon, but, should we appreciate it more?
This week I spoke to zoologist & wildlife presenter Megan McCubbin as she gears up for the next installment of BBC's The Watches, with WinterWatch.
Megan dives into telling us what winter is all about for nature & why it really is a drastic time for wildlife & combining that with what we can look out for both out in the sticks & in cities. We also discuss The Watches themselves & talk about how different they've been in the last year with the many lockdowns we have faced.
Last but certainly not least, I ask Megan how a project of hers & her step dad's, the Self Isolating Bird Club, came to be.
If you'd like to keep up to date with the projects & work Megan is working on, you can do so on Instagram @megan_mccubbinphoto & Twitter @MeganMcCubbin.
Don't forget you can now become a part of Into The Wild's Patreon at www.patreon.com/intothewildpodcast & gain access to exclusive shows, including a short extra episode with Megan.
You can also get in touch with me at intothewildpod@gmail.com or on social media @intothewildpod on Twitter @intothewildpodcast on Instagram. Whether it's just to say hello, share some thoughts on an episode or even to let me know you'd like to hear about next!