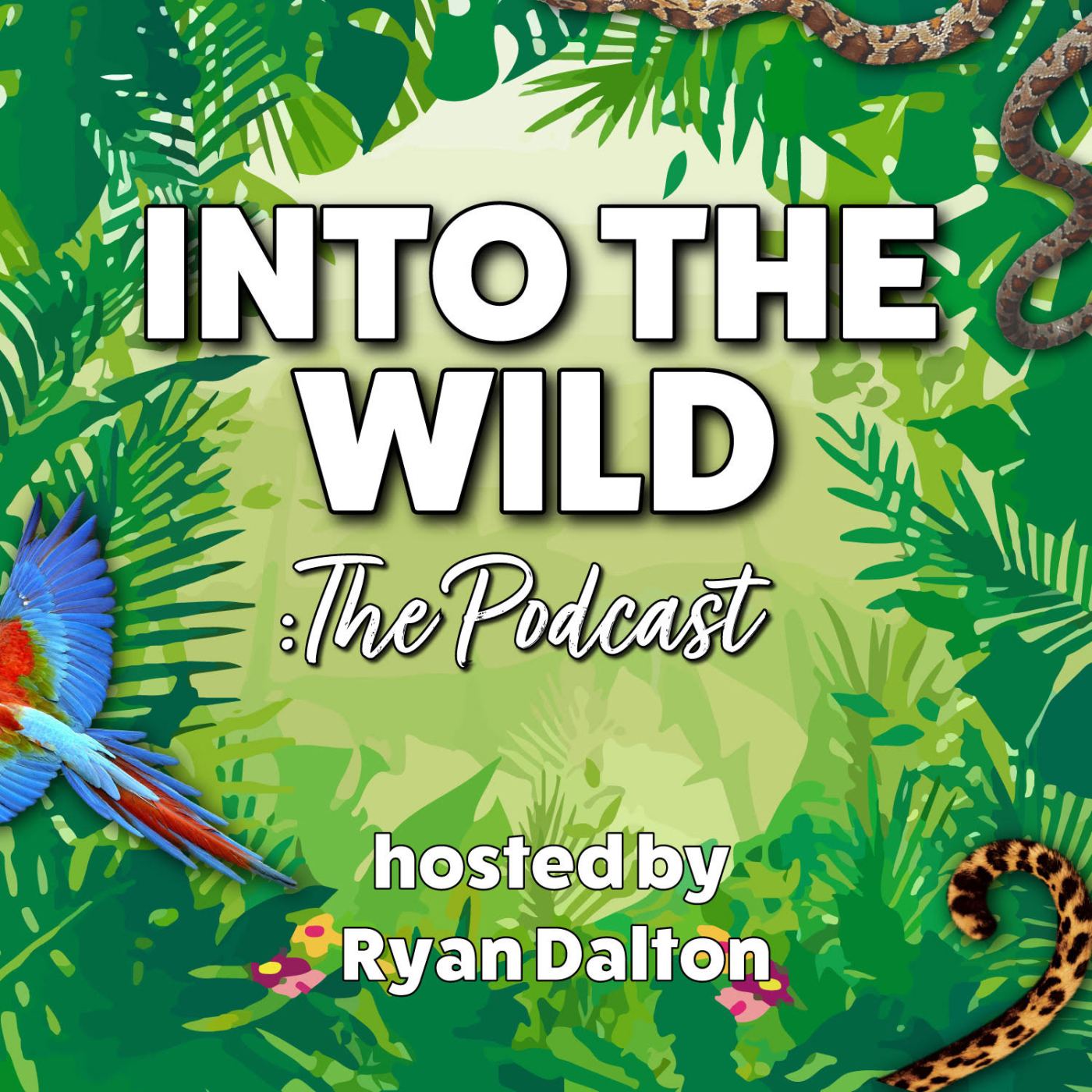 Welcome to part 3 of our mini series about UK Bird Crime. After learning about raptor persecution, I decided to dive in deeper & learn as much as I could finishing up the series with a chat with a in the field ranger for the RSPB, Patrick.
I chat to Patrick about his experiences dealing with bird crime often face to face & what measures he & his team go to, to prevent & investigate incidents.
A slight warning for this show, we do talk about graphic scenarios involving animal abuse.
If you'd like to keep up to date with the projects & work the RSPB is working on, you can do so on Instagram & Twitter @Natures_Voice & @rspbbirders. 
Don't forget you can now become a part of Into The Wild's Patreon at www.patreon.com/intothewildpodcast & gain access to exclusive shows.
You can also get in touch with me at intothewildpod@gmail.com or on social media @intothewildpod on Twitter @intothewildpodcast on Instagram. Whether it's just to say hello, share some thoughts on an episode or even to let me know you'd like to hear about next! 
This episode is sponsored by Leica Sport Optics.