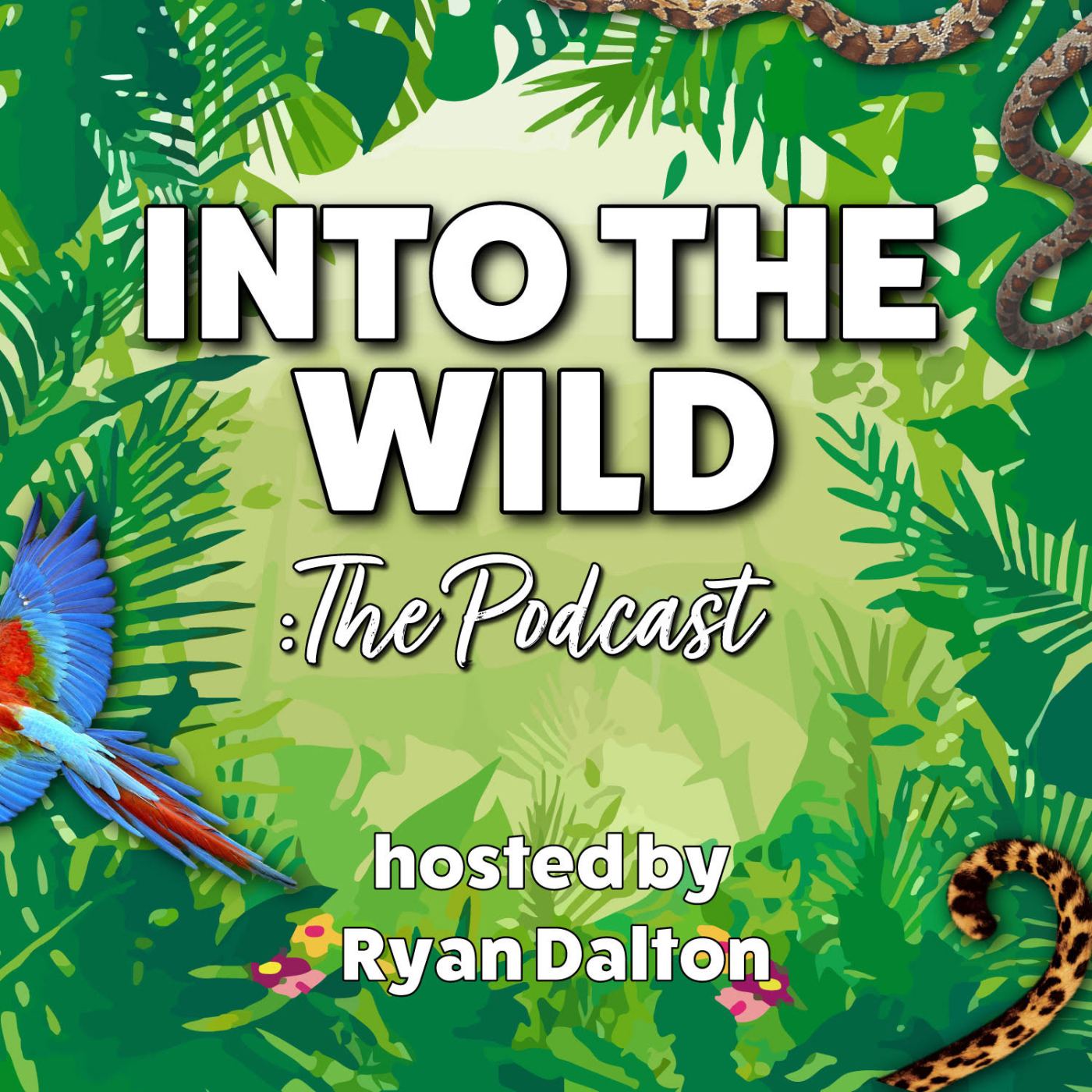 The environment has always, for what I can remember, needed protecting & needed a voice. In the last few years, no voice has been louder & clearer than that of the youth generation. This week I am joined by campaigner & environmental activist, James Miller.
James shares how it is talking with such high level decision makers & where he thinks the UK has gone wrong but also what options we have available. I was also dying to ask James what it was like to address Parliament for the RSPB's Green Recovery Plan & how the idea came up for two online concerts to raise money for Reserva last year.
If you'd like to keep up to date with the projects & work James is working on, you can do so on Twitter @Jamesnaturalist or on Instagram @jamesmillernature.
To follow us on social media visit @intothewildpod for Twitter & @intothewildpodcast for Instagram. You can also find Ryan on @mrryanjdalton
Love the show or simply enjoyed this episode? You can buy me a coffee to say ta at https://ko-fi.com/intothewildpod
Into The Wild is your weekly wildlife, nature & conservation podcast, bringing you chat from professionals about a huge variety of wild topics.
This episode is sponsored by Leica Sport Optics.